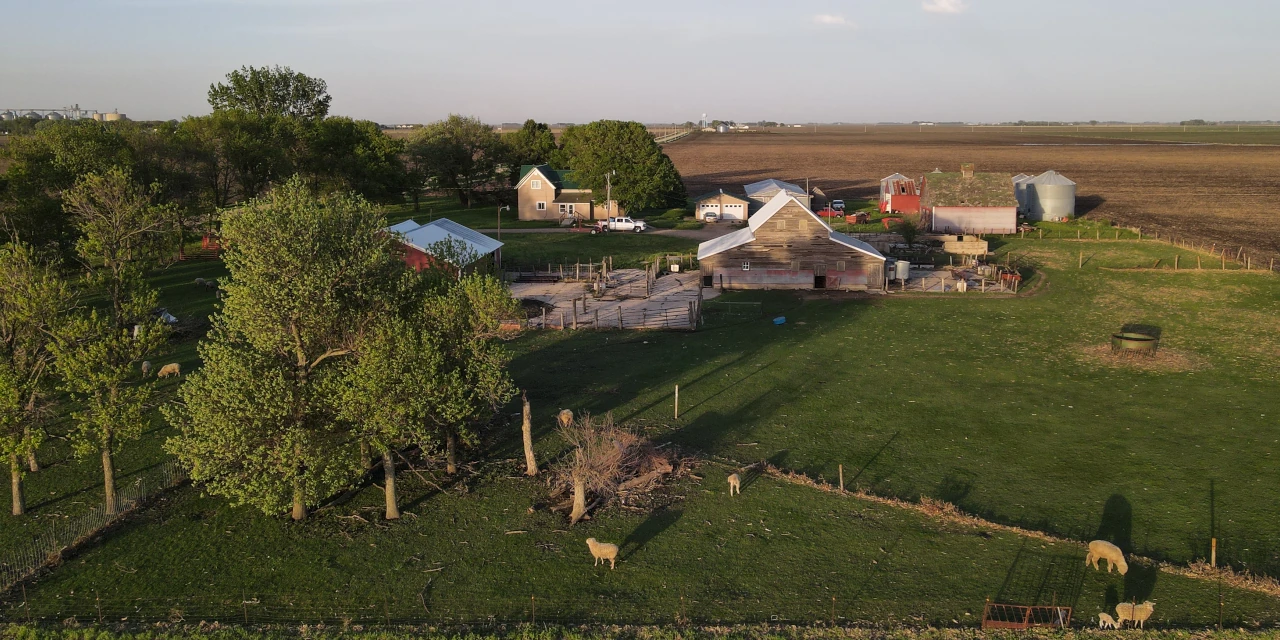 About West IA Distributing
History of Service and Dedication
Our Story
Tom Olin, the owner of West IA Distributing, knows his way around a cattle farm. Tom has been working with livestock since the 1970's.
West IA Distributing
How We Started
Sensing a need for improved service and more modern equipment Tom started Western IA Distributing in 1998. Over the last 24 years Tom has worked hard at developing relationships with manufacturers in the Midwest, and farmers in Northwest Iowa.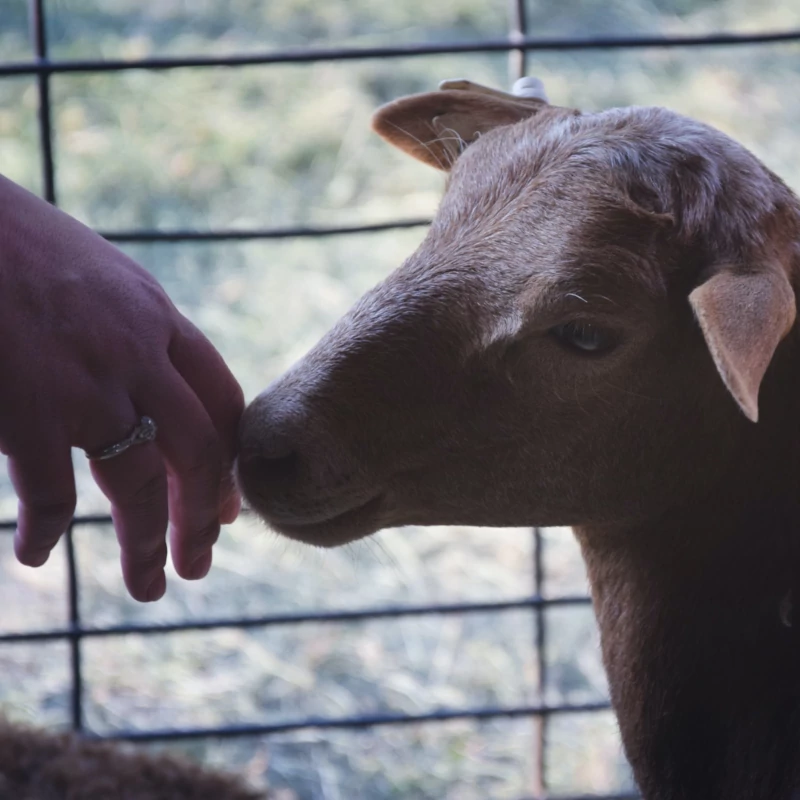 OUR VALUES
Service and Simplicity
West IA Distributing has the experience and livestock know how to help you get the right equipment for your operation. Competitive pricing, economical delivery services all can make your equipment buying experience pleasant and stress free.